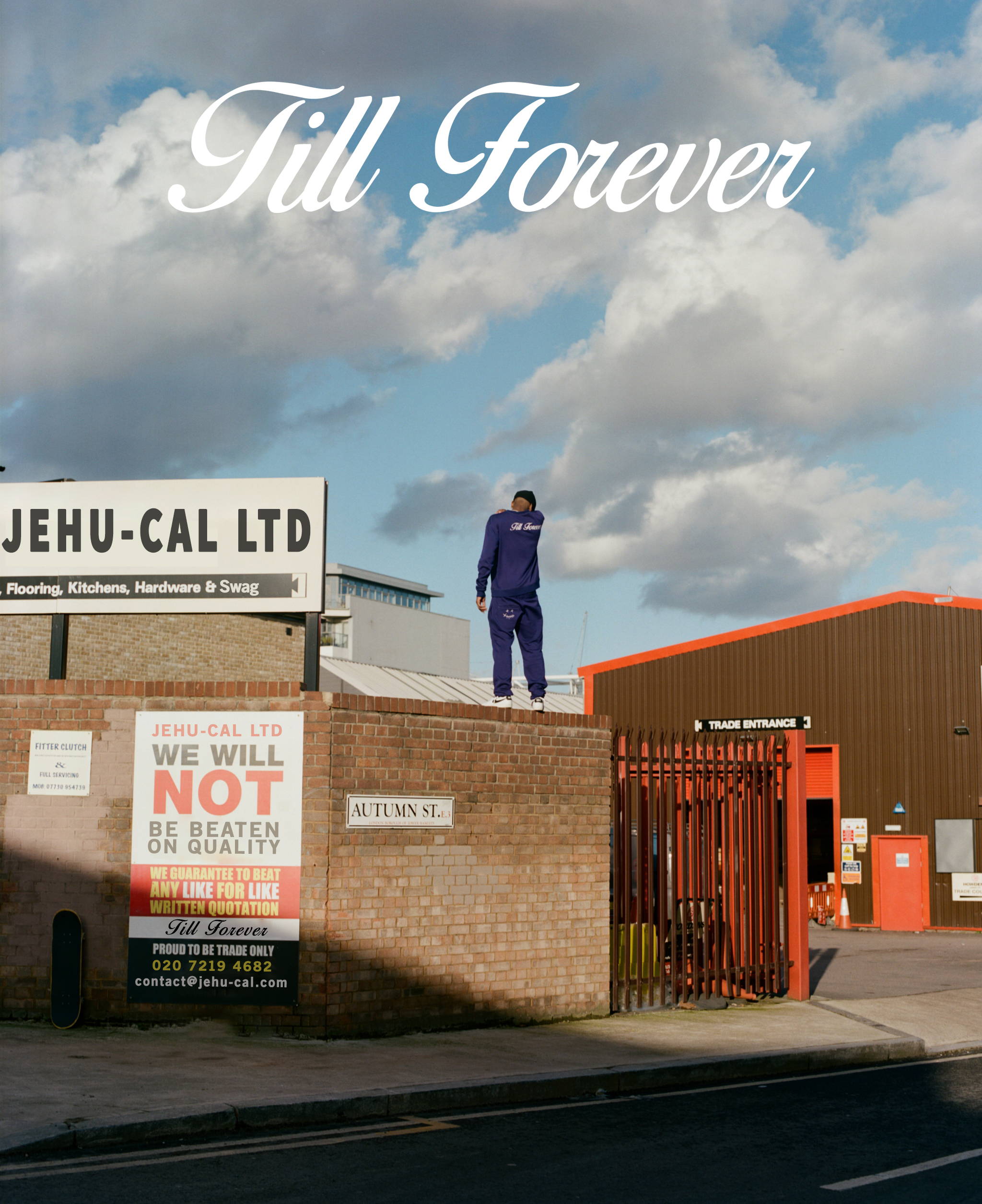 My actual name is Jehu-cal Emmanuel Enemokwu, I go by EMAY4K now but Jehu-cal is mans' government name.
"Oh my gosh he's so unoriginal he just used his name for his brand" nah chill there's a valid reason behind it, you probably wear Ralph Lauren and that's his name so sekkle down G, your nan wants JEHU-CAL for Christmas.
I was born in Newham & did not have the best school life, throughout primary school my name was mocked. Kids are mean bro, they can really say some shit to knock your confidence without realising. All my Nigerian bruddas out there know it's long when your government name gets revealed in school, gyaldem don't look at you the same anymore and mandem have a whole new clip of ammo for roasting you. I became a really angry kid, I wasn't witty back then so got into a lot of physical altercations and was suspended from primary school multiple times before I was faced with the ultimatum of either leaving the school or being expelled. My mum said "yeah G not gonna lie, we're moving to the countryside the ends aren't for you"
We moved to f*cking Hertfordshire and I started riding cows to school.
In high school the same stuff happened, people found out my name and the jokes started again, leading to jokes about my lips being big, having a drop lip, teeth not being straight, being really tall, having a lisp, being African and not having the coolest clothes (but these times gyaldem tell me they love my height, big lips and style now, so i'm outchea bro).
I started to get into fashion in my early years of high school, spending hours looking at brands worn by music artists I was listening to such as Maison Margiela, Supreme, Rick Owens etc. But I had no job and my dad did not believe in spending hundreds of pounds on garms for someone so young, so man had me kitted out in Uniqlo and Vans (funnily enough they're my favourite brands now).
On non-uniform days I was getting roasted for my fits, this is when I began designing my own clothes at home and a world where JEHU-CAL would be the brand everyone wants to wear.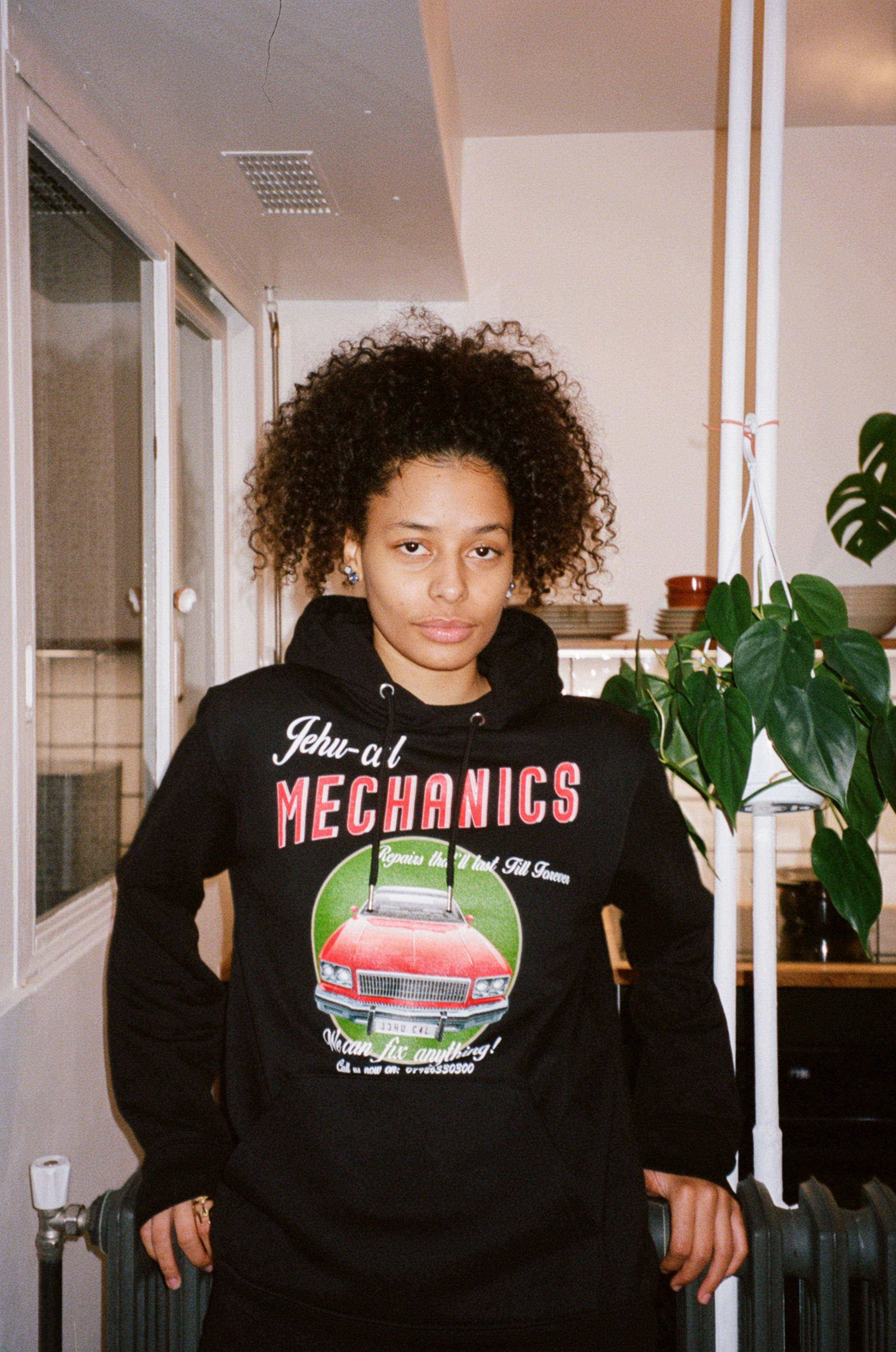 Fast forward to the end of my first year at university, I was working part time and getting sick and tired of being told what to do all weekend just so I could afford to buy a couple new pieces of clothes at the end of the month. So I did my Googles, saved up, quit my job and released the first tee from JEHU-CAL, the 'NEVER BEEN SAFE' tee (top of this page).

I created JEHU-CAL so I can finally have full control over my life, my income and be able to produce the clothes I wanted and turn the name I was once mocked for into my success story. Welcome to Till Forever, you are now a part of the journey.
JEHU-CAL TILL FOREVER.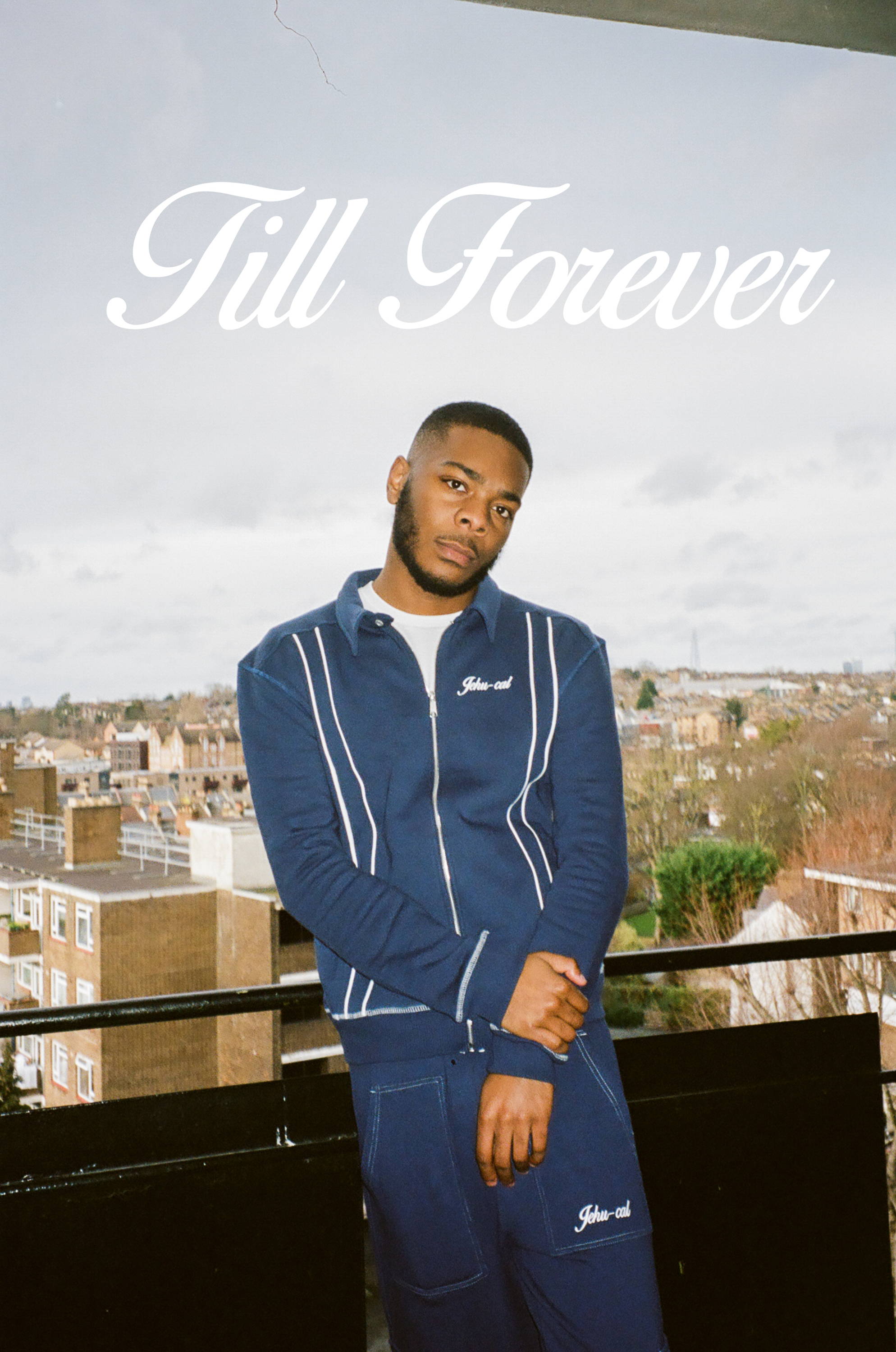 Enter your email for early access to new drops and other exclusives.